AVANGRID Celebrates National Lineworker Appreciation Day
By Avangrid Networks President & CEO Anthony Marone
As the U.S. House of Representatives recognizes and celebrates our nation's lineworkers today, I want to take a moment and issue our own special thanks. The lineworkers across Avangrid Networks are the cornerstone of our operations in New York, Connecticut and Maine. Whether it is a thunderstorm in the middle of the summer, or an ice storm in the winter, lineworkers are the first responders who ensure our communities, businesses, and homes have the power they depend upon. Often leaving their own families behind to serve yours, the lineworkers across our company are dedicated to serving the needs of our customers.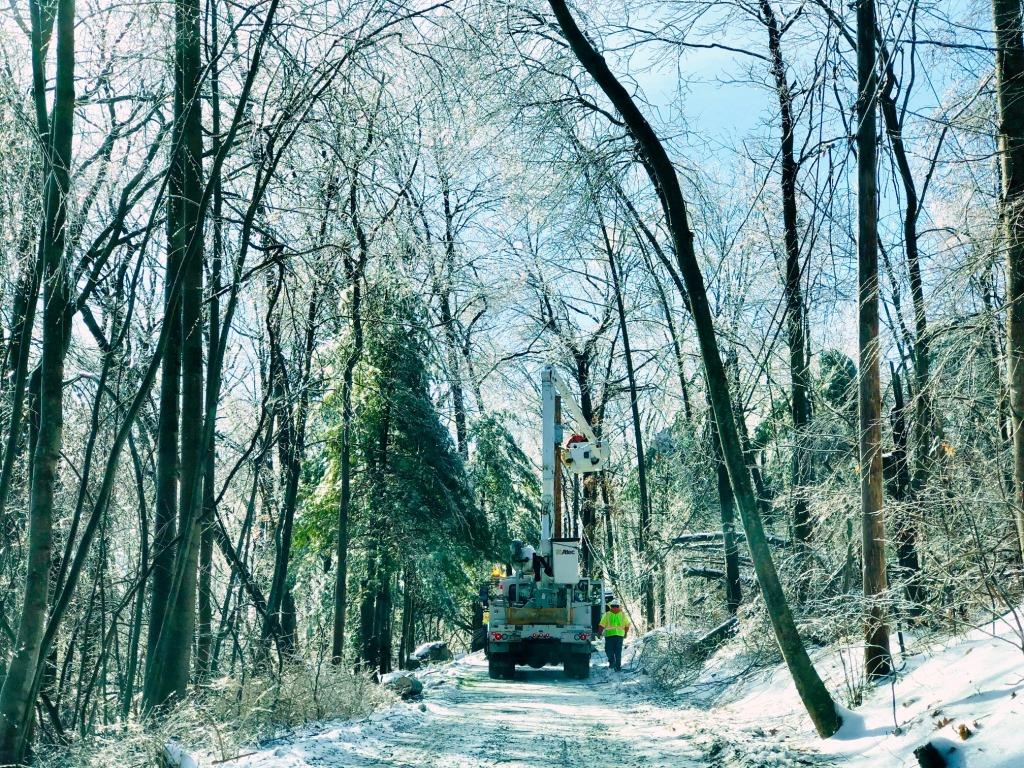 As a result of new development and expansions across the United States, the U.S. Bureau of Labor and Statistics estimates that the job market for electrical power line installers and repairers is projected to grow 14% between 2016 and 2026. With an aging workforce that will soon retire, our industry is in search of new talent to join the trade. However, through strong partnerships between management and labor, I'm confident that we will meet the needs of tomorrow and ensure a vibrant and capable workforce in the future.
This year also marks a special time for Avangrid Networks' lineworkers. For the first time, a unified AVANGRID team of lineworkers from CMP, RG&E, UI and NYSEG will compete in October at the International Lineman's Rodeo in Kansas. This is the premier line worker event in the world and I am very proud of their efforts. Most importantly, they will be displaying the world-class safety skills that all of our lineworkers focus on every day. Safety is a core value at AVANGRID and our lineworkers are an inspiration for all of us. From all of us at Avangrid Networks, we bid you good luck in October!
I would be remiss if I didn't thank all of our congressional representatives who sponsored and supported the effort to make July 10th National Lineworker Appreciation Day. As the needs of the electric system continue to grow, it is important to send the message to lineworkers that the people of our nation respect and appreciate their hard work and dedication to the craft.
On behalf of Avangrid Networks, I proudly thank and salute the men and women who strive every day to ensure the lights stay on for our customers.
#ThankALineworker